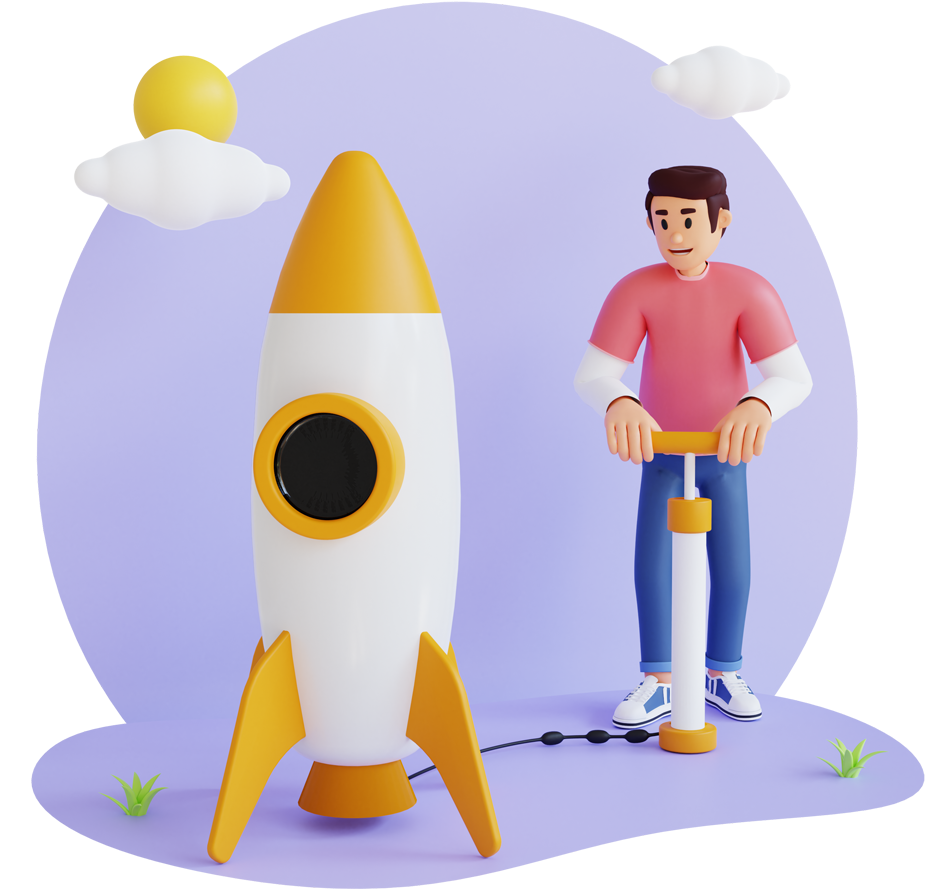 We Build High-End
Products
We curate bold ideas and transform them into fast-moving products, from concept through development to market expansion. Our products have reached over 65 million users on six continents - and we're just getting started.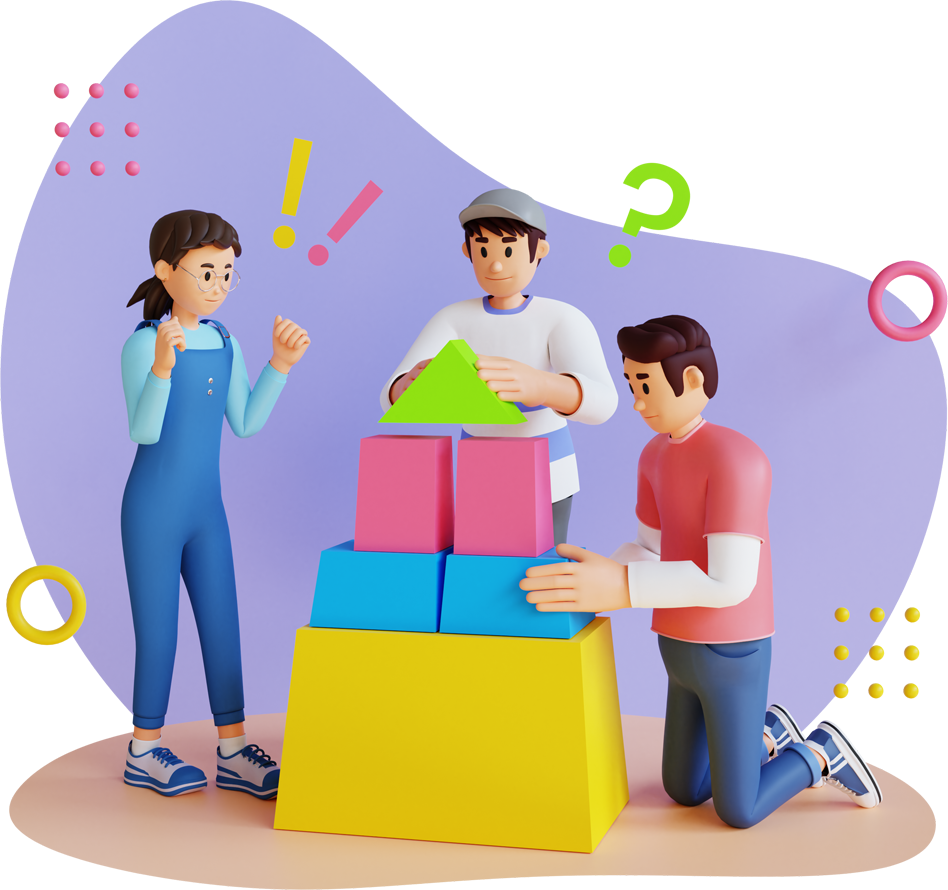 We dream, measure, build, repeat. We measure before we act. We believe in the code way of doing things. We don't play around with subjective ideas, we follow a data-driven roadmap to success. We ideate collectively, test rigorously, and iterate quickly. We user-test our hypotheses, ship MVPs fast and often, A/B test everything, and use data to inform our decisions. We minimize the risk. We maximize the opportunity to learn.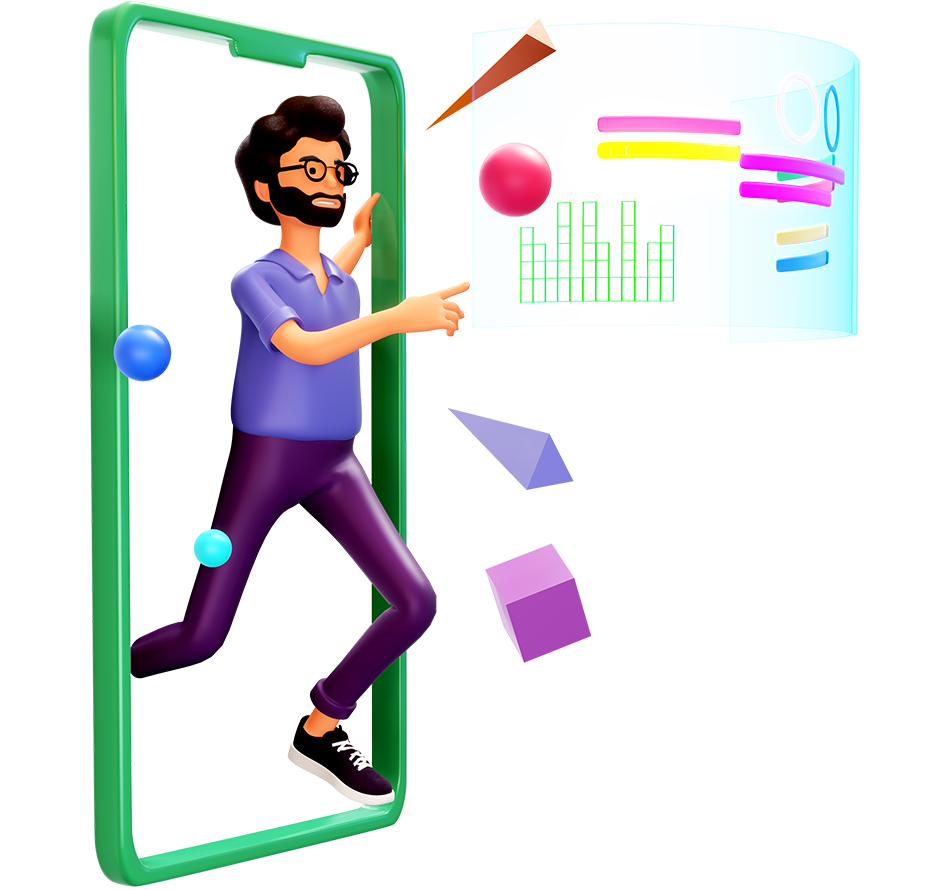 Operating on a global scale requires passion, focus, and a great team. We are a family of people who are lucky enough to work on our passion. Even though we are all from a wide range of different backgrounds & disciplines, we all share one same trait: We push forward the limits without the fear of making mistakes. We work hard to be a few steps ahead of the others. We trust in our creative thinking without borders, yet we keep both feet on the ground when it comes to measurement and analytics.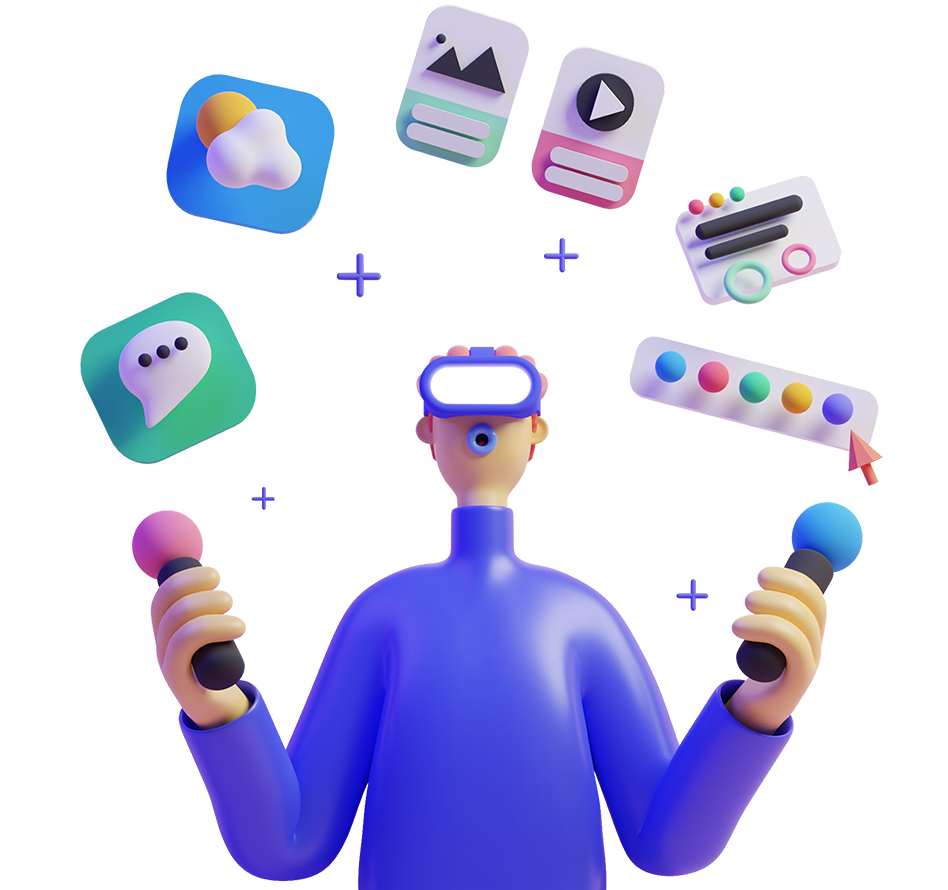 To deliver success, one needs a vast network of resources. We have enough fuel to chase our long-term dreams for many upcoming years. Not only do we have great teams, but lots of capabilities in other areas such as performance marketing, branding, communication, and business intelligence. We have access to global market intelligence, cutting-edge tools, and global expertise. Mostly thanks to our unique partnerships and valuable shareholders.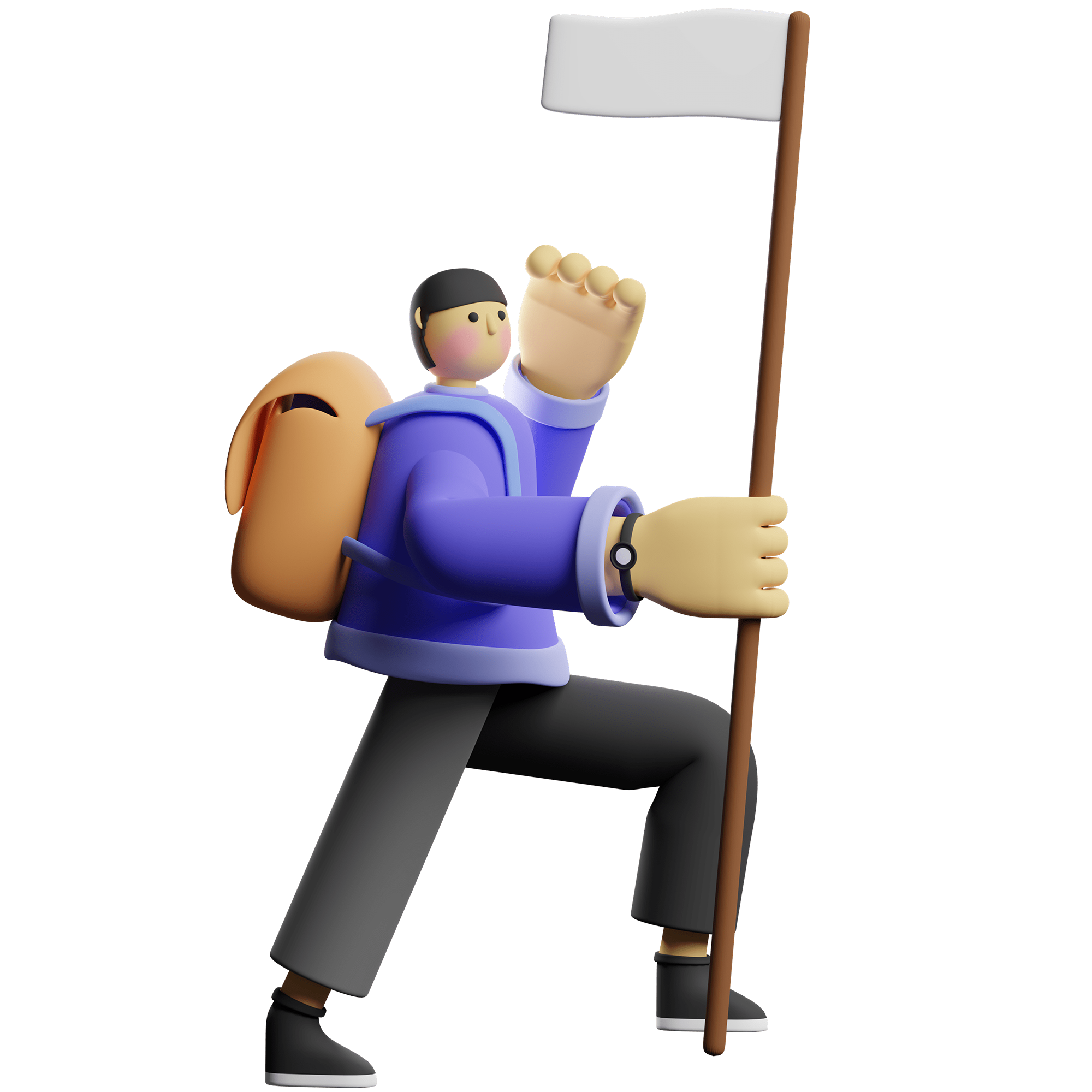 About Us
We are a team of young and exceptional developers, designers, and marketers.
We are people who just like to solve hard problems. We have a passion for creating powerful products that are super easy to use for everyone.
We put our soul into every product we make. We care for every little detail to make sure everything looks and feels perfect.
"I really love this app as long as uf I don't have to pay I'm ok."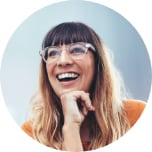 "This is a awesome app because I have been really wanting to put music in my videos and I can never when I'm making a video soo I very great fun for this app THANKS!"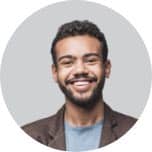 "It's nice that you just have to write a review to remove ads. Usually you'd have to pay $1.99 or something. Oh wait. It didn't remove ads."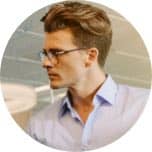 User's Voice
We Love Our Users
And They Love Us.
We are fully dedicated to our user base. When you track with our apps, there is no need to wrong about customer support. With over ~5 million users and 4.5 average rating, you cannot go wrong with Us.